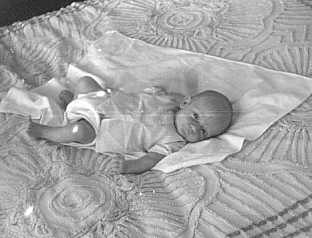 Second and last chance to guess..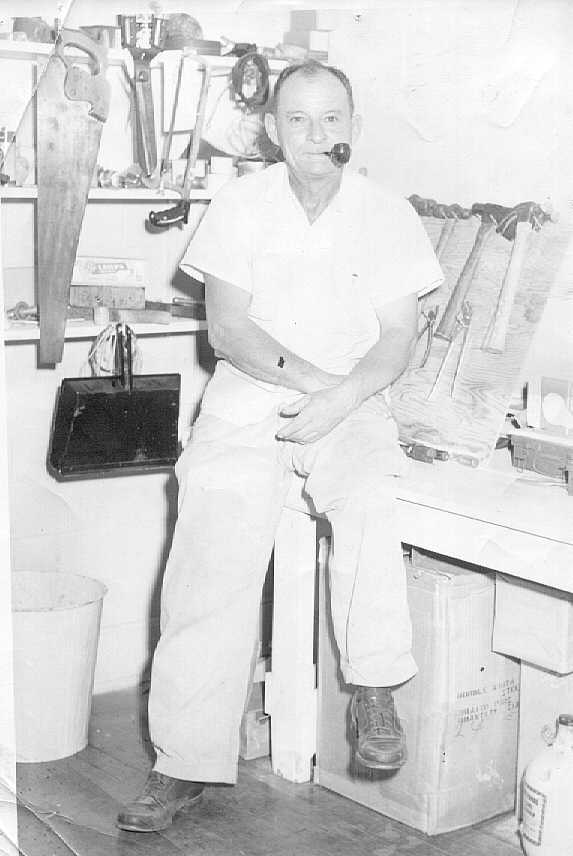 Grandpa Doc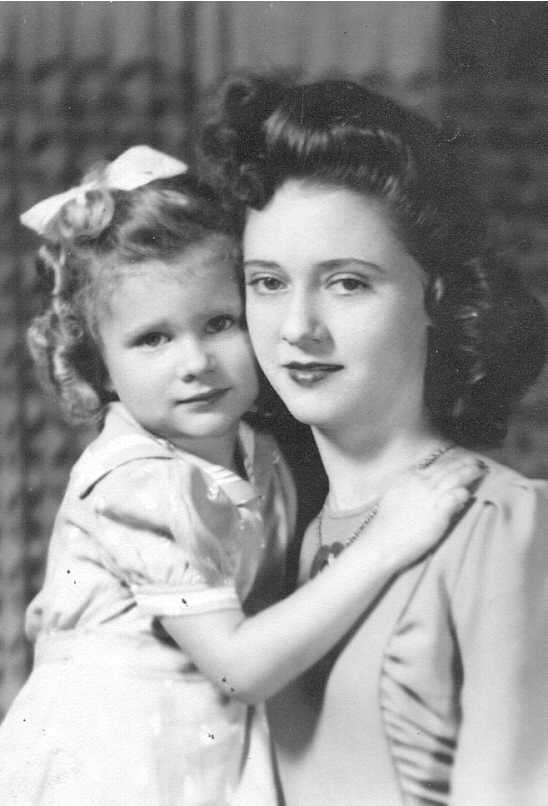 Nancy and Dorothy
Darling Kathleen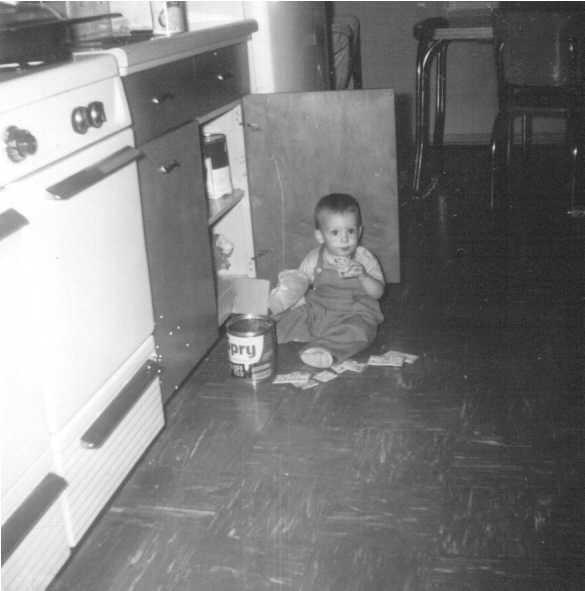 Yum Yum
Ethel, Irm, Millie, Nan (back) and Mamaw Bickham (seated). Tree in background was brought from Franklinton Parish as a sapling. Oh yeah, little Harry is wandering around in the background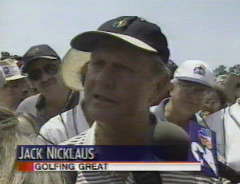 Who the heck is that guy to the right of Nicklaus?